Vacancies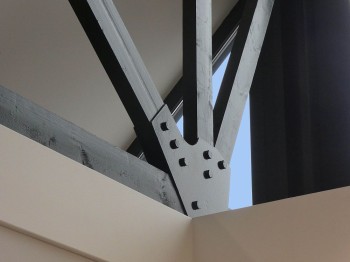 We are recruiting now.
The summer continues to offer new opportunities to design and work with old friends on exciting new schemes ranging from private homes to new teaching facilities and waterfront residential developments. Our latest appointments include the opportunity to design a new 25m swimming pool.
As a small Practice, we are well placed to offer a wide range of opportunity and experience for anyone who is keen to learn or grow their own knowledge base further.Collective learning and teamwork are at our heart and we maintain a flexible approach in all that we do.
We are seeking an all-rounder with a working knowledge of AutoCAD, Revit and Adobe Creative Suite; experience might be an advantage but a positive team attitude, enthusiasm and commitment are essential criteria.
Salary is negotiable based on experience
If this might be you, and Cover Storey could be the right next step for you, please email your CV to Sally, or get in touch and drop in to see us.