Studio
Cover Storey is a friendly, busy design and relationships led architectural practice, based in Havant, Hampshire. Our studio environment is one of openness, mutual support and nurture.
Our ethos centres on collaborative design and client involvement, with design solutions and innovation at our studio's core. Our aim is simple – enjoy the journey. We seek to engage and excite our clients, collaborators and stakeholders, ensuring that our architecture enhances the environment and the lives of all who interact with our schemes.
We specialise in architecture, interior design and the delivery of bespoke and personalised project solutions. Our current portfolio includes projects within such diverse sectors as bespoke homes, education, masterplanning and commercial development.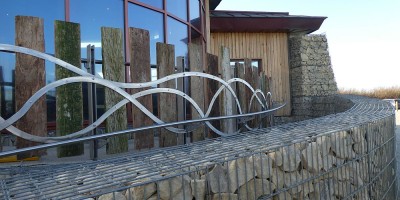 Established in March 2016, Cover Storey Architects is the design baby of Daniel Stroud, an architect who has always placed relationships at the heart of his approach to projects. The raison d'être for the Practice was then a desire to develop a creative environment where those relationships and their inherent benefits would come together to enhance those small parts of the environment that we are privileged to have the opportunity to influence. The 'Cover Storey... read more »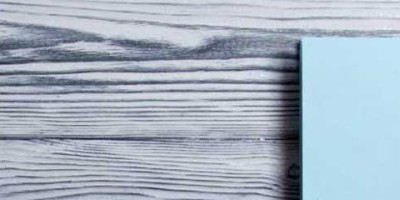 Architectural design is about talking, listening and asking good questions; it is the art of discovering the building which your client and your brief describe; it should be about careful custodianship of the environment around us and a driving desire to improve our collective experience of the world around us. We believe passionately in the voice, opinion, talent and ability of the individual and in creating a nurturing environment where we can all explore... read more »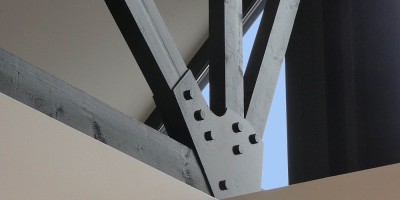 We are recruiting now. The summer continues to offer new opportunities to design and work with old friends on exciting new schemes ranging from private homes to new teaching facilities and waterfront residential developments. Our latest appointments include the opportunity to design a new 25m swimming pool. As a small Practice, we are well placed to offer a wide range of opportunity and experience for anyone who is keen to learn or grow their own knowledge... read more »